Store Management System and POS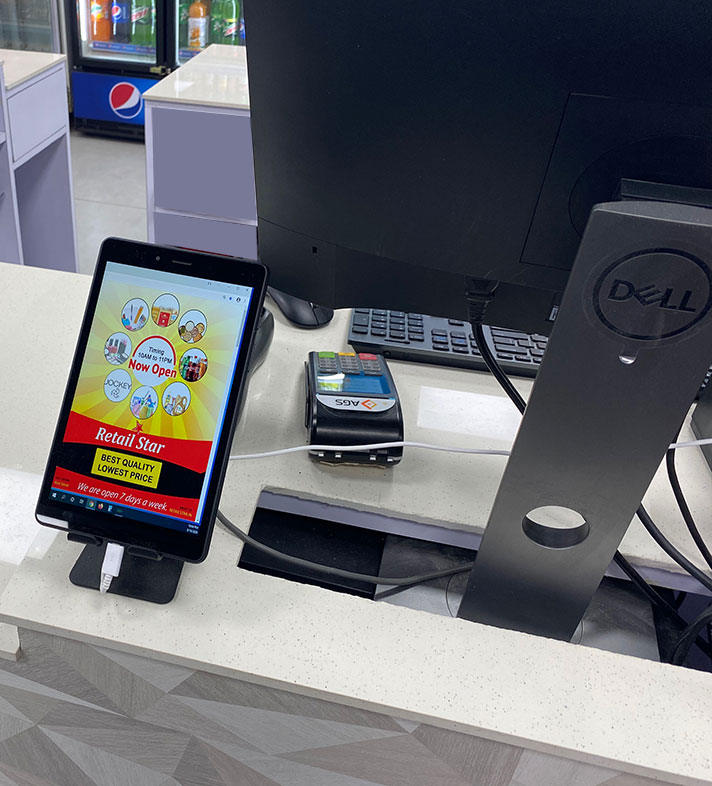 A RetailStar
Store Management System
is all in one solution for grocery store operation. It has everything starting with POS, Purchase Management, Inventory Control, On the counter sales system, GST Filing and Tax Filing for a given store.
---
POS:
Point of Sale is an integral part of this store management system, this being a web-based system offers real-time access to all that is happening in the store in real-time. All the sales and purchase that is happening in a store and at what margin. It also has a complete inventory control and pilferage reporting tools.
GST Filing:
The system has 100% automated GST filing system. Store staff just need to enter what so ever they purchase and sell system already know what GST needs to applied to each product and hence saves on the 100% on the fees to be paid to CA.
Purchase Management:
The system has a very effective and efficient purchase management system for ordering the stock.